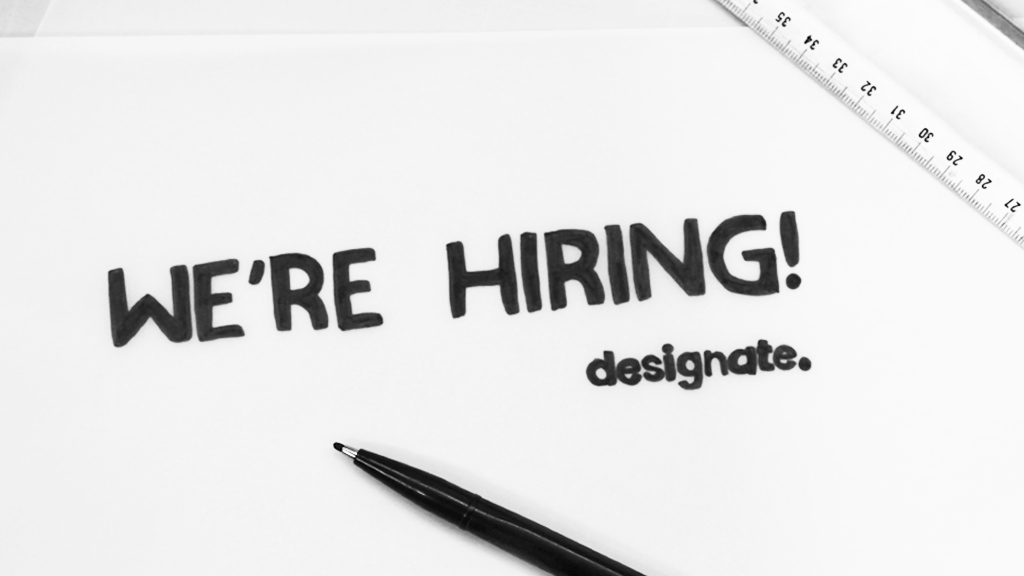 Are you an ambitious, adventurous Account Manager?
If you're ready for a new challenge and want to work in a vibrant, energetic and equally ambitious creative agency, then look no further.
With exciting clients and big projects, we're based in Brighton and partner with brands such as LV=, Priority Pass, OneFamily, Brittany Ferries and Columbus to produce game-changing and results transforming work.
We are fully integrated with a strong focus on building brands and in the Travel, Finance, Tech and Charity sectors. Brand and creative strategy are very close to our hearts and we operate in every channel from TV, social, radio, digital, content and beyond.
We're looking for an exceptional individual who can command respect and credibility both externally and internally. You will be a proactive go-getter with an understanding of brand strategy, strong presentation skills, good powers of persuasion and creative appreciation.
We offer a competitive salary and 25 days holiday per year.
A full job description is below. Send your CV and salary expectations to jennifer.king@designate.com
Reports into Account Director
Key responsibilities:
Client Management – external
– Working in partnership with senior account team to ensure strategic direction of clients' communication plans and campaigns
– In-depth knowledge of the range of day to day projects and jobs in progress across the accounts within the team
– Direct client liaison including setting and running key projects, status, review and planning meetings
– Development of close client working relationships, with emphasis on business consolidation and growth
Client Management – internal
– Direct involvement in the development and sign-off of creative, design and media briefs for online and offline activity
– Direct involvement in the briefing of and where necessary the liaison with media, creative and online departments
– Ongoing management of creative delivery against the media plan
– Ensure quality control of all client work going through the various departments of the agency
– Overseeing and taking responsibility for the delivery of client work to deadlines and budgets
– Ensure responsibility for accurate and timely reporting against all projects, internally and externally
Agency Management role
– Accurate business forecasting alongside your AD – income and cost of sales – across client portfolio
– Providing input to the Account Director in terms of inter-departmental interaction, agency processes and systems, and client strategy
– Key involvement in the agency new business process, including supporting pitches
Skills required:
– Strong people skills – interaction and management
– Proactive and dynamic attitude
– Strong presenter
– Team player
– Excellent levels of literacy and numeracy
– Strong attention to detail
– Ability to understand creative, ensure it fits strategy and articulate creative rationale with client
– Financial awareness and budgeting experience
– Strong initiative and problem solving abilities
– Good levels of experience across a range of media disciplines and marketing channels, including press, tv, radio, outdoor, digital and direct mail
– Good/excellent knowledge of online and digital marketing techniques and media