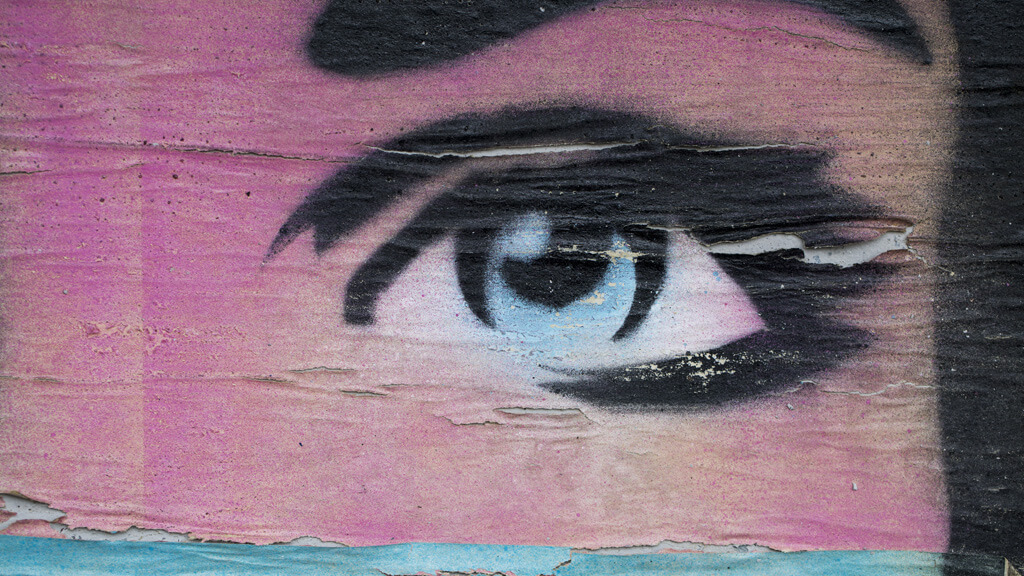 Wanted – Senior Art Director
We are looking for a Senior Art Director with at least eight years of agency experience.
Partnering the Lead Copywriter, and with the support of the senior team, you'll provide leadership, support and guidance to the rest of the Creative Team.
You will be a conceptual thinker with a strong understanding of brand strategy and how that is applied to building and shaping brands, their campaigns and big ideas.
You'll know you're right for this role if you:
– Have an excellent eye for beautiful, crafted visualisation that brings to life and enhances conceptual ideas and brand development
– Have a deep understanding, appreciation and ability to articulate all things visual; including photography, graphic design, motion graphics and film
– Are used to working across multiple accounts in varying mediums, both on and off-line
– Are accustomed to a fast pace, and unafraid of getting stuck into some hands-on design development
– Have well-rounded experience including origination of concepts and design principals, collaboration with other artists, specialists and suppliers, photoshoot direction, TV shoots with post and pre production
– Are used to thinking on your feet, anticipating and flagging challenges before they become problems and are able to offer our clients solutions they didn't expect. And of course comfortable presenting work to them in a dynamic and engaging way
We're looking for someone with a warm and confident personality who is as ambitious about creating stunning, award-winning work as we are.
If that's you then we want to hear from you to begin a shadowing period as soon as possible.
If this is you, get in touch and send examples of your work and salary expectations to recruitment@designate.com